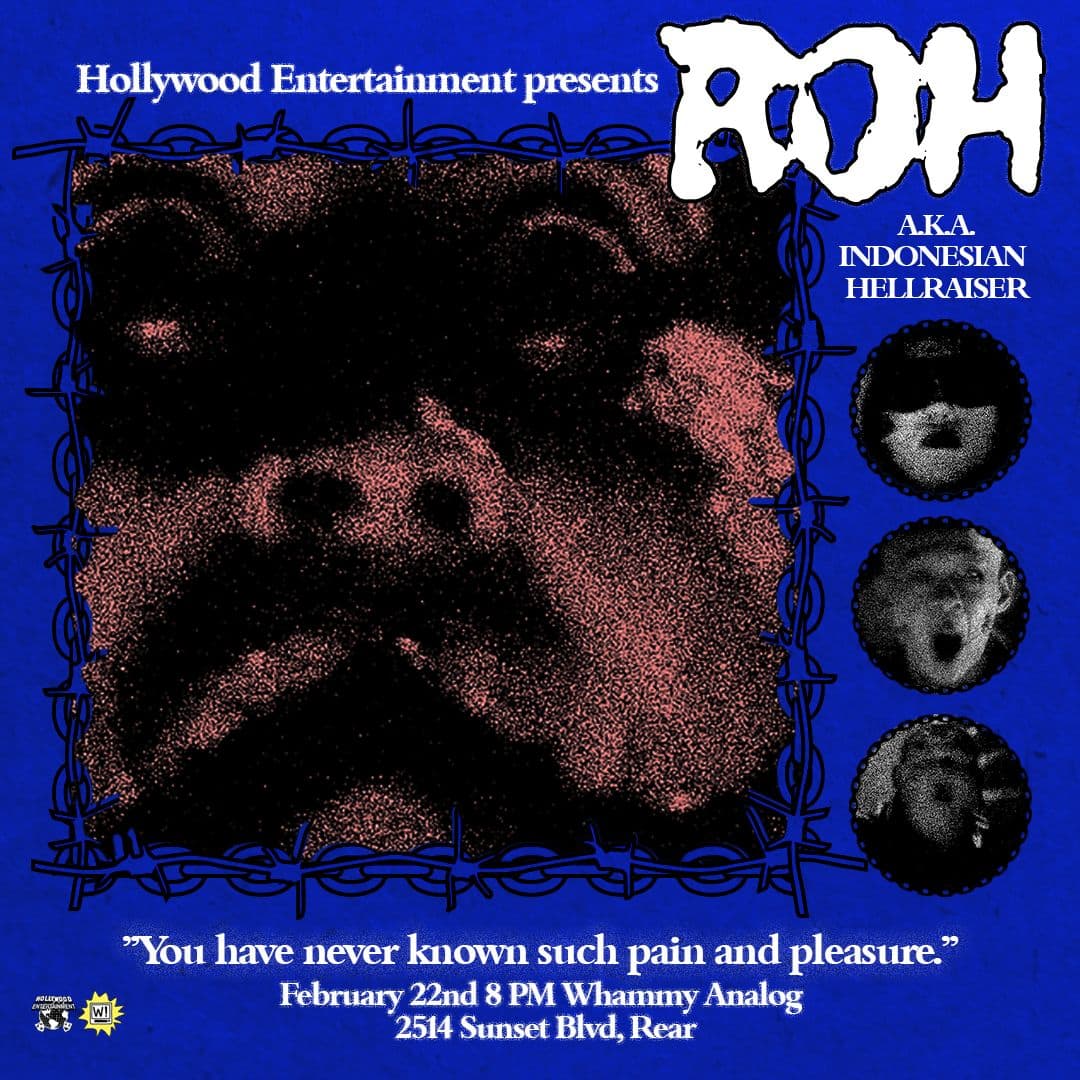 From the horror hungry film scene of 1980s Indonesia comes the underseen gem Roh, an unofficial remake of Clive Barker's classic Hellraiser. It's one of our favorites in the microgenre of American hits remade internationally across the wide realms of international copyright law and illuminating cultural specificities.
Uncle Lukito has been transported to a hellish dimension by the lure of a smiling ball... But he'll soon be back to cause a mess of colorfully gory and gooey psychosexual drama for his seductive sister-in-law Nadia and wily niece Astria.
Though not screened as frequently as original Indonesian horror hits or widely-distributed "remakes" like Lady Terminator, this never-available-domestically thriller will charm newcomers and fans of the franchise with its visual inventiveness and casually kinky ingenuity.